Entrepreneurship and Motherhood Redefined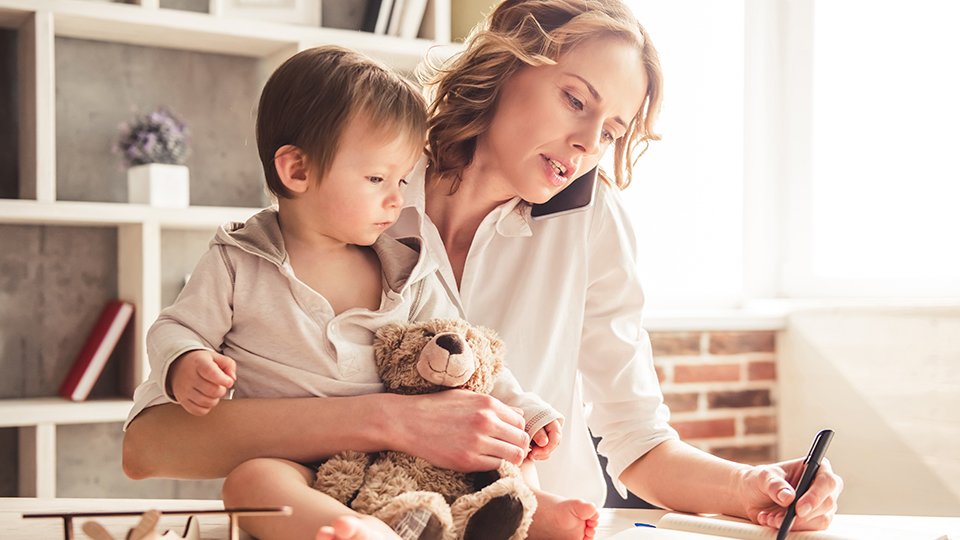 Written By: Ashley Goldman
Every kid in North America looks forward to Take Our Daughters and Sons to Work Day, and we think even parents do, too. It's a day full of (some) work, (some) play, and (mostly) lessons learned as parents teach their children the importance of finding a career to be passionate about.
Curious as to how the holiday started and how it impacted women in the workplace? Keep reading!
The History of the Holiday
Prior to 2003, this unofficial national holiday was observed as Take Our Daughters to Work Day. And while it's since become more socially acceptable to include our sons (as it should be), we also recognize the impact women — and specifically, daughters — have had on this holiday since its creation in 1993 by Gloria Steinem.
Steinem, a pioneer of women's rights, paved the way for woman all over the world when she helped establish theMs. Foundation for Women. Her revolutionary work has since given women immense opportunities to make a difference in the workplace.
The way women work is changing, and more women are feeling empowered to start and run their own businesses, including those in the health and wellness industry.
Finding a Balance
Companies are making it easier than ever for moms to juggle the balancing act that is entrepreneurship and motherhood.
Research indicates thatthe future is female, showing the holiday formerly known as Take Our Daughters to Work Day has lasting effects. A report published by the Kauffman Index also notes that women between the ages of 20 and 34 with newborns often consider becoming entrepreneurs around the same time in their lives.
When the Hustle Becomes Your Happiness
Moms have redefined what it means to work by working from home and earning income. They've strategically aligned themselves with business models that support their entrepreneurial goals, rather than hindering them.
Opportunities like these offer:
Flexible schedules.
Unlimited growth potential.
The opportunity to build financial security.
The ability to work from anywhere.
So, mamas, if you've been contemplating starting your own business and becoming your own boss, we're here to tell you to chase those dreams. Let's continue to spread messages of empowerment, drive, and positivity to our daughters and sons.