Get Beach Ready With These 5 Exercises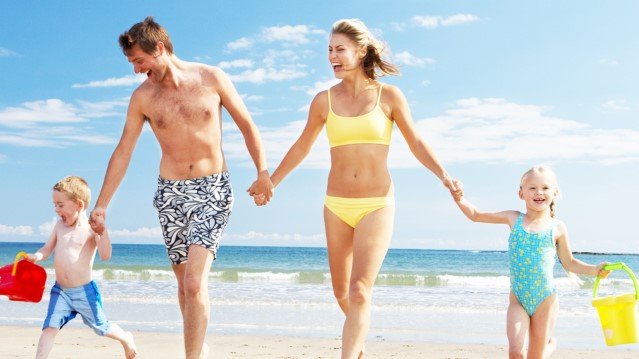 When I imagine the perfect spring break getaway, I picture sand between my toes and waves crashing on the shore. But, I'd be lying if I said I wasn't a little nervous to pull out my swimsuit after all these months of hibernation.
To prepare for spring break, I reached out to Isagenix Wellness Coach Pavel Manchik and asked him to share some exercises to help me get ready for my upcoming beach vacation. He said it's a good idea to start with basic movements and then slowly increase the repetitions, duration, or progression of each movement. He also recommended including exercises that engage the hips, trunk, and shoulders, many of which can be combined to increase caloric expenditure.
Here are his top five exercises: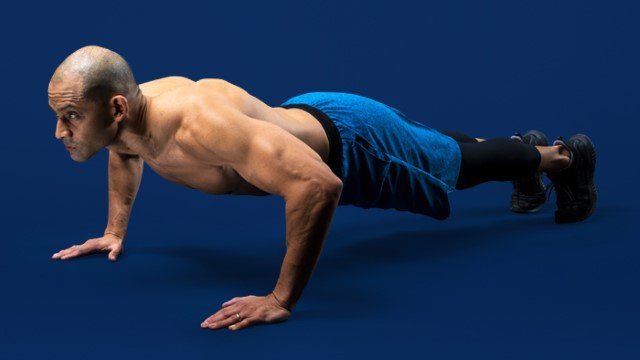 This multi-joint compound exercise is considered one of the best total-body workouts. Whether you love them or hate them, burpees force you to expend tons of energy with each repetition. When you do a burpee, you strengthen and condition your body and build your endurance.
2. Squats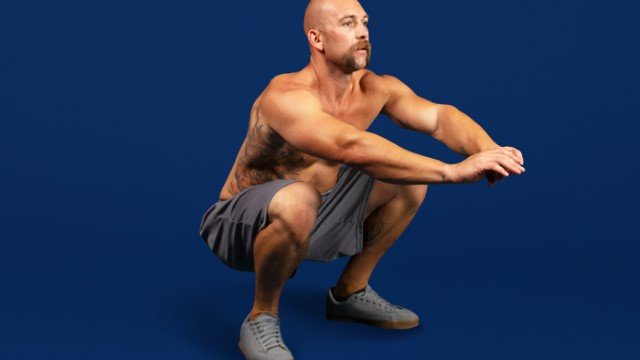 Body-weight squats are great for improving muscular endurance. You can also incorporate barbells, dumbbells, or resistance bands into your squats for progressive overload of the thighs, glutes, and hamstrings. Pushing your muscles in this way will help you become stronger, faster. A bonus? You can do squats anywhere: at the park with your kids, on an elevator, or even while watching TV!
3. Planks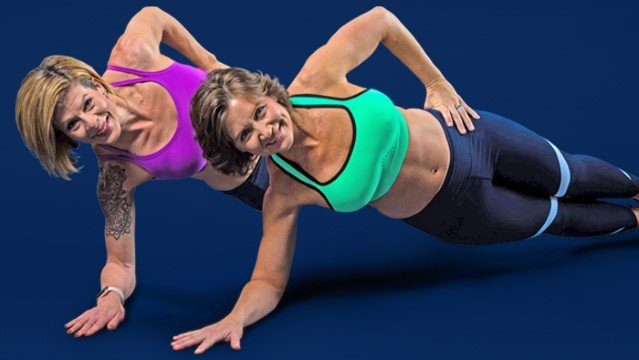 Planking is one of the best exercises to work your core muscles. When planks are performed correctly, they strengthen the abdomen, lower back, obliques, and connective tissue. There are numerous plank variations suited for everyone from beginners and advanced athletes.
4. Shoulder Presses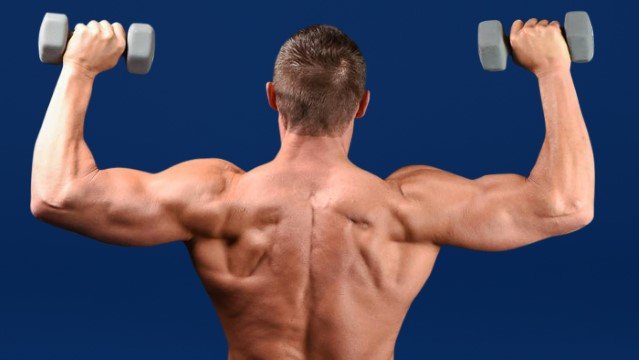 The goal of shoulder presses, also known as military presses, is to strengthen the deltoids and triceps. During this exercise, you will also work other muscles that force your body to stabilize during the shoulder press movement.
5. Cardio Exercises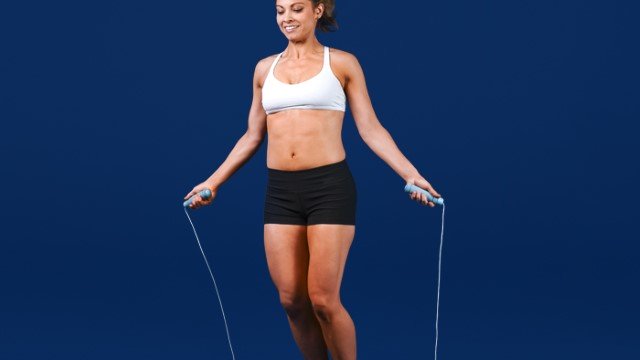 It is recommended that you perform at least 150 minutes of moderate- to vigorous-intensity cardio per week. A balanced exercise routine should combine strength training, aerobic activity, and flexibility.
Hiking is a steady exercise that will burn calories over an extended period. Jogging is great, but short sprint intervals are better for caloric burn and to maximize your time. Rowing, jumping rope, swimming, and cycling will all burn up to 600-700 calories per hour.
Try not to choose an exercise based on how many calories it burns. Instead, focus on selecting an exercise that is fun, safe, and effective. Before you start a new exercise regimen, it's always a good idea to evaluate your goals and consult with a health professional to determine what works best for you!
Looking for foods, drinks, and supplements to complement your workouts? Try the Isagenix Performance System, which offers a mix of nutrients, energy boosters, and high-quality protein. This pack supports muscle growth and recovery and helps you achieve a tighter, leaner physique and optimal athletic performance.
You should consult your physician or other healthcare professional before starting these exercises or any fitness program to determine if it is right for you. Do not start a fitness program if your physician or healthcare provider advises against it. If you experience faintness, dizziness, pain, or shortness of breath at any time while exercising you should stop immediately, and seek appropriate medical care, if needed.