Isagenix Korea Compensation Plan Revealed!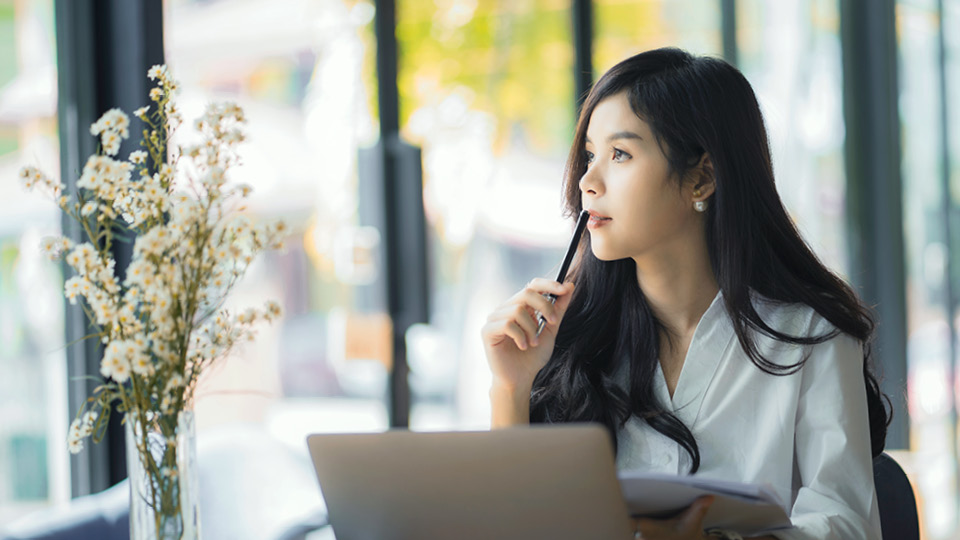 Korea presents an incredible opportunity for Isagenix: not only does the market have business minded members, but direct selling has continued to show rapid growth year over year. In addition to that consumers are also becoming more interested in better ingredients and the opportunity to adopt a healthier lifestyle like Isagenix offers.
That's why we are thrilled to bring our no-compromise products and business opportunity to Korea, and that's why our team has been hard at work to ensure that our launch in Korea is done the right way, with the right products and the right business opportunity.
Our Compensation Plan is built on sound financial principles and teamwork, and has combined input from experts in the Korean network marketing industry. The result is a plan that is not only right for the market, but more importantly, right for you and your goals.
Whatever it is you hope to accomplish as an Isagenix Associate, you can build an Isagenix business to help you get there with five ways to earn:
Retail Profits: Associates can order products directly from Isagenix at wholesale prices and sell them directly to retail Customers at the retail price.
Retail Direct Profits: Associates can refer Customers to order products directly from Isagenix through the Associate's replicated website and earn retail direct profits.
Team Bonus (cycles): Once you help others get started as Isagenix Associates and begin creating a sales team, you can earn bonuses through the product sales of your team.
Rank Advancement Bonuses: As you continue to build your sales team, you can start advancing through the 10 Isagenix ranks. At many steps along the way, you will be rewarded with a bonus.
Matching Team Bonuses: Once you have built an effective sales team and established yourself as a Crystal Manager or higher you will be eligible to earn a Matching Team Bonus, which rewards your leadership with a percentage of the Team Bonuses generated by other leaders on your team.
We can't wait to see what the future holds for you as an Isagenix Associate. Whatever it is you hope to accomplish; you can rest assured that we will be there with you every step of the way!
For more information about how the Isagenix Compensation Plan works, please review our Compensation Plan materials. In addition, please keep in mind that, for regulatory reasons, the Compensation Plan offered in the Republic of Korea has some key differences from the plan offered in other markets.
Though you have the flexibility to build your business to meet your goals, please keep in mind that your individual results and successes will ultimately be determined by many factors, including your personal effort, time commitment, social and sales skills, and your sphere of influence. Isagenix cannot guarantee any level of earnings. Even Associates who dedicate a significant amount of time, effort, and personal funds may not achieve a meaningful of success. Please review our Earning Disclosure Statement at IsagenixEarnings.com for more information.
For More Information: email laura@7dayweekend.me