Tips on How to Build a Successful Network Marketing Business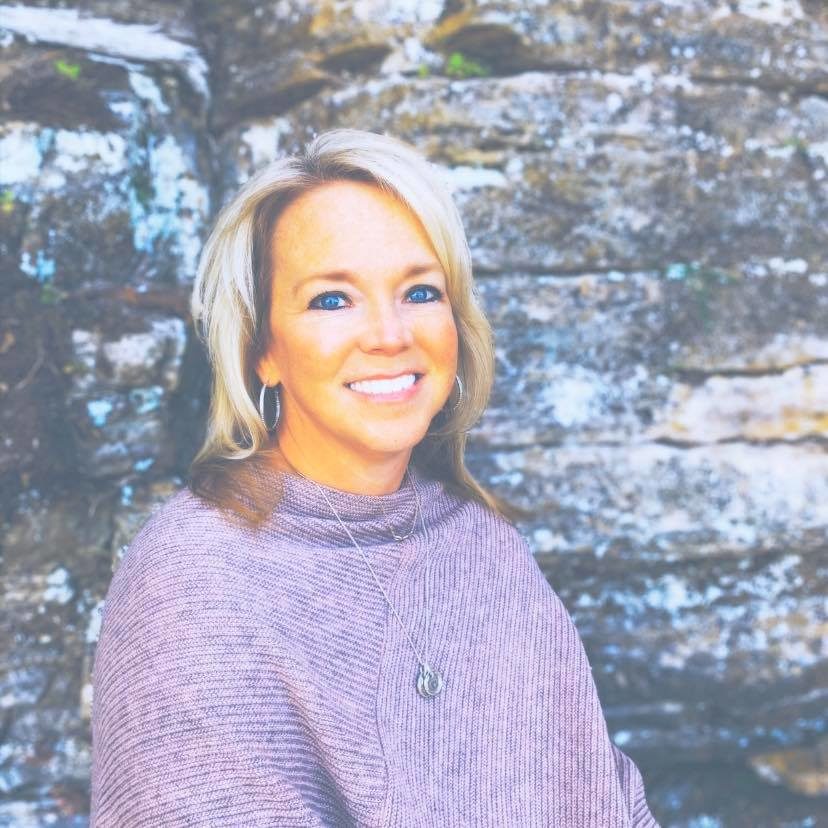 After nearly 20 yrs in my chosen healthcare profession, that was me.
Despite doing everything right, and having on paper a 'good job',  I was not fulfilled as a wife and mother. I wanted to be the mom that could be home with the kids, go on all of the field trips, be home to care for sick kids, time to workout and make healthy meals but we needed 2 incomes so I had to work full time PLUS a side job that I worked from home for 10 years for the EXTRAS!
I quickly learned that this was burning the candle at both ends and was not sustainable. I didn't want to just live for the weekends.  I wanted MORE WEEKEND! I wanted to work hard to provide for our family but I also wanted more time to enjoy life!
In 2009, everything changed. I was introduced by a great high school friend to a home based opportunity in health & wellness that would allow me to generate an extra stream of income for my family without interrupting my current one, create time freedom and get radically healthier at the same time!
ARE YOU READY TO CREATE YOUR IDEAL LIFE?
Earning a secondary income or working a side business often requires trading time for money and taking on large start-up costs without training or the guarantee of long-term stability. People are looking for a better way to earn an income and enjoy their lives to the fullest. At Isagenix, we believe we've found the solution. Say hello to the next entrepreneur!
"7 Day Weekends
was born with the mission to help families generate more time freedom  to '
Do More of What They Love'
 by creating lifestyle results through the combined efforts of our global team."
Tony Robbins teaches that as humans we have     6 Core Human Needs:
My previous career/lifestyle failed in most of these areas.
7 Day Weekend Lifestyle
At 7 Day Weekends, my goal is help you create a lifestyle plan where you can get your kids off to school with a healthy breakfast, hit the gym more, create a professional income from home, to contribute & give back, do the renos, send your kids to summer camps, travel more, pay for sporting fees, max out your RRSPs, TFSAs, RESPs, pay for university in cash, and BUY a cottage instead of renting a cottage!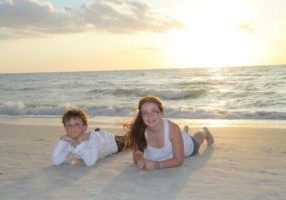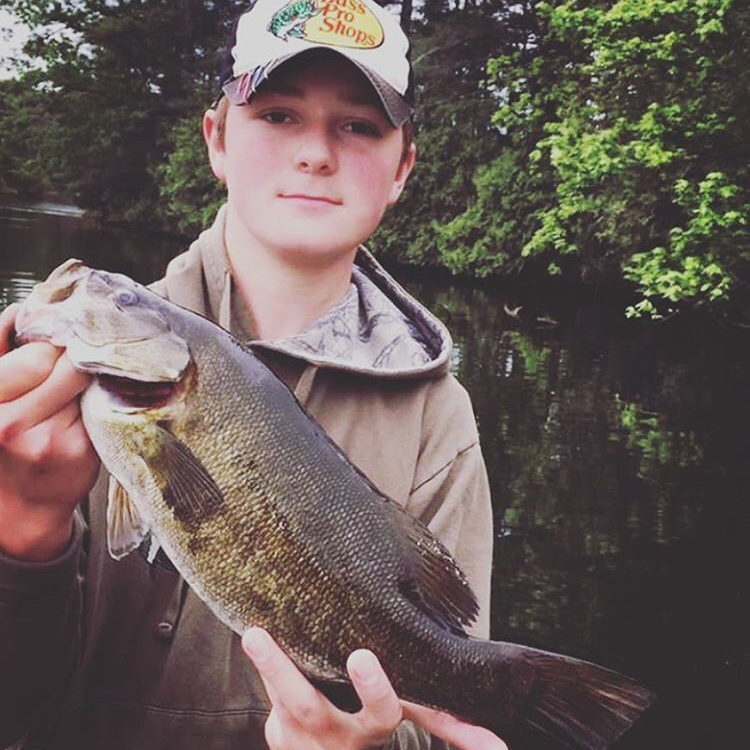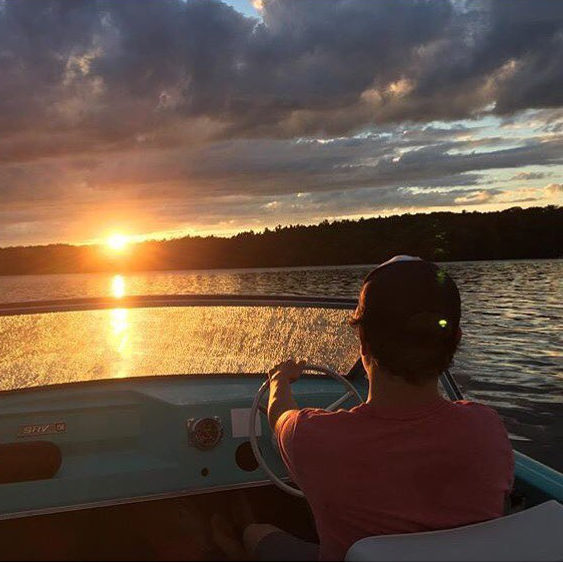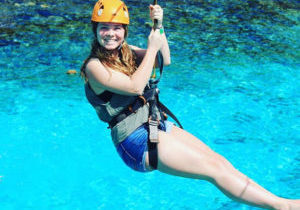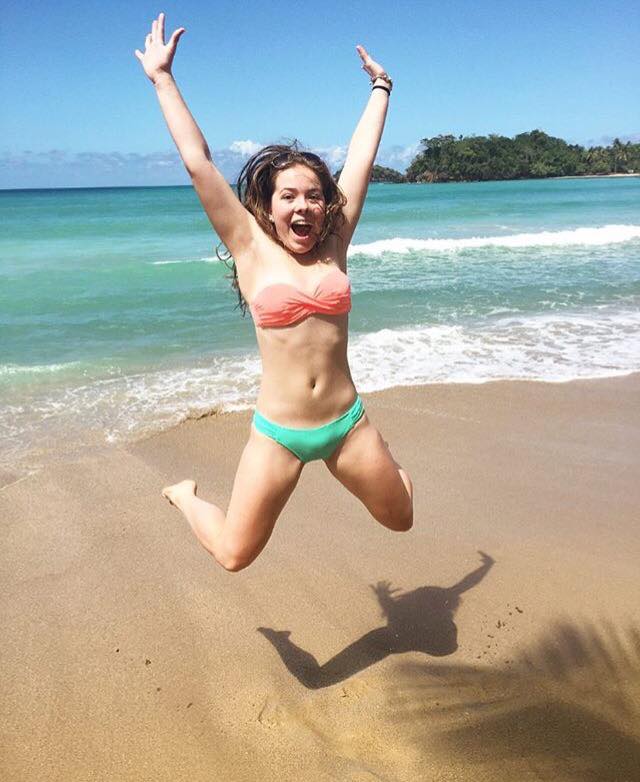 Isn't it
TIME
to
Do More of What You Love
?